The following allied health services can be accessed through North Ringwood Medical Centre, and the adjacent specialist centre.
Cardiology Diagnostic Tests
Heartwise
Heartwise paediatric and adult echocardiography provide heart related tests on a sessional basis. A referral from your doctor is necessary. Speak with your doctor for further details.
Pathology
For pathology samples, Australian Clinical Labs are conveniently located adjacent to North Ringwood Medical Centre. For most referred pathology tests no appointment is necessary. You can find contact details and opening hours on the Clinical Labs website.
Podiatry
Holistic Foot Clinic
Great foot health is about more than just taking good care of your feet. Holistic Foot Clinic Founder and Head Podiatrist, Dr. Chantel Zappone B.Pod, M.Pod.A, practices a "whole body" approach to foot and ankle health, which involves the assessment of a patient's body, lifestyle and activities to formulate a care plan to your feet.
For appointments phone: 1300 185 350
Psychology and Counselling Services
Mrs Roslyn West
BA(Hons), Grad. Dip. Mental Health Sciences (Clin Hyp), TPTC, LTCL, CEDP, MAPS, MASH
Psychologist
Special interests: Stress and coping, anxiety, habits, work issues, education and learning issues
For appointments phone: 0419 347 290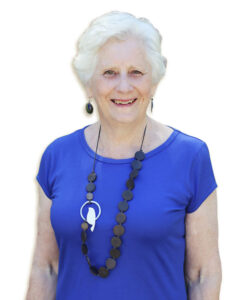 Dr Candice Tribe
BA, BAppSci (Health Sci) (Psych) (Hons), DPsych, MAPS
Psychologist
Special interests: Anxiety, coping with life transitions, relationship issues, habits, self-compassion and positive psychology.
For appointments phone: 0400 060 228